Refurbishment pharma-equipment
Following can be refurbished at Packo Surface Treatment: agitators and mixers, tanks and reactors, fermenters, pumps, filters and strainers, taps and valves, piping and collectors, sterilizers, UV-chambers, funnels, structures of all brands and origin regardless of their age or condition, ...
All operations in-house.
One contact for the entire process from collection to return.
Extensive experience and references in the pharmaceutical industry and fine chemistry.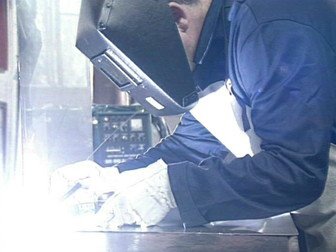 Repair or modification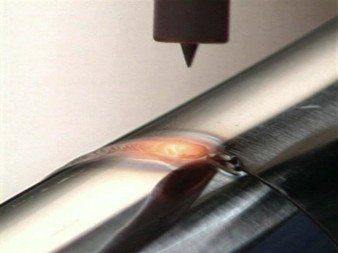 Certified welding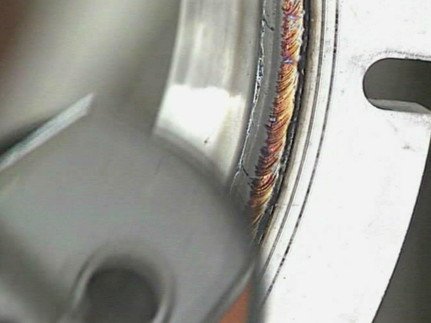 Remove surface defaults mechanically
Bring up to the correct roughness - Certification of Ra-value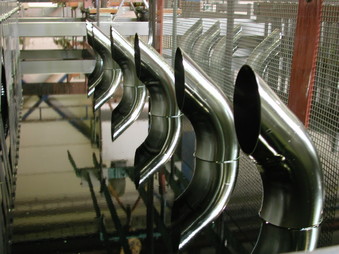 Remove contaminants chemically






Elektrochemical upgrade to FDA EHEDG specs
- equal chrome colour
- micro-deburring
- deblackening
- corrosion resistant
- inert

AFTER REFURBISHMENT:
+ + + You obtain a device with new-functionality at a fraction of the price.
+ + + You avoid a long downtime.
+ + + You avoid unexplained contaminations and product failure.
FULL REFURBISHMENT is:
- Certified welding, also orbital
- Mechanical removal of scratches and surface defects
- Polishing, sanding and polishing
- Bring to correct roughness with certificate
- Rust removal
- Repairing pitting corrosion.
- Derouging without roughness increase
- Chemical removal of contaminants
- Electro Polishing
- Micro-burring
- Deblackening
- All FDA, EHEDG compliant
- Own pharma- transport, both for pickup and return
Please send your requests to marc.quaghebeur@packo.com.