Street furniture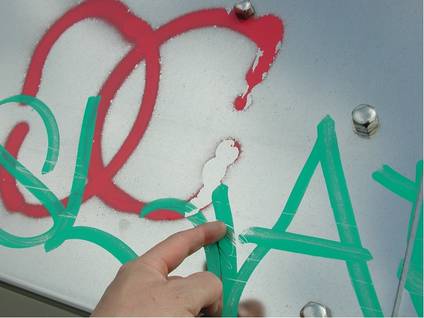 Battered with neglected maintenance, only washed by rain and still looking well after many years, that's the fate of most street Furniture. But just then electropolishing makes the big difference.
Graffitists will mourn about the poor sticking of their paint which doesn't look good either on those shining surfaces.
Please send your requests to: marc.quaghebeur@packo.com.